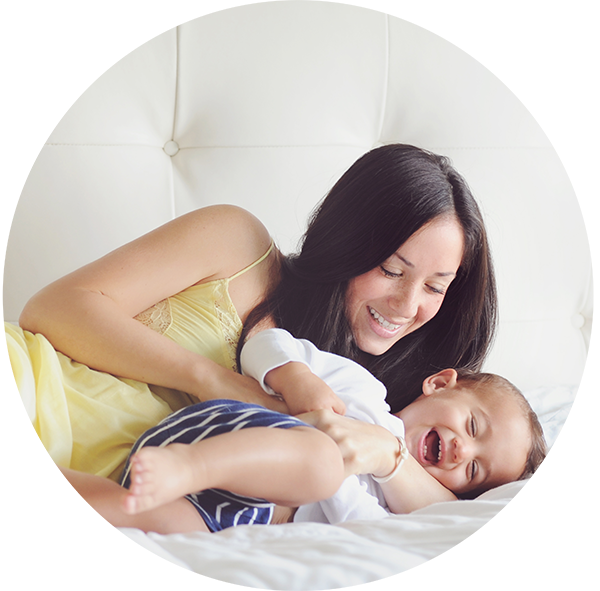 Hello, i'm Tami. A creative soul. A wife & mother. A girl on this wonderful journey… taking lots of pictures along the way!
I graduated from the University of Central Florida in Advertising & Design. After working in the Corporate Advertising world for many years, I realized photography was just my calling. It's the perfect marriage of design and visual story-telling. I get to mix all the things I'm passionate about into one career… fashion, nature & photography. I love that I can offer a product that truly means something now and for generations to come. No one ever looks back at family photos and says "Hmm wish I never took those pictures" lol, I just really love creating photography art for families that can be cherished forever!
My sessions are relaxed and full of different posing so my clients have a complete gallery full of lifestyle images that tell their story.  I always strive to capture the playfulness in a child, the love in a couple and all of the little moments in between.
I'm always finding new locations for my clients so check back often for new blog posts!
Take a look around, I hope you enjoy!
XO,