{Wall Inspiration}
Over the past few months, I've been redecorating our condo with photography (mostly black and whites – I love the nostalgic feel of a wall full of black & white images in simple frames). I wanted to share clippings of some very inspiring wall ideas I found to help me along the way.
Most of the frames below can be purchased at Pottery Barn (that's where I got mine – great summer sales going on over there!) and also at IKEA. I hope these examples inspire you to fill that empty wall with some memories of your family. xoxo, Tami
I love the big white mats, with a smaller photo inside. This style with the larger mats is available at Pottery Barn.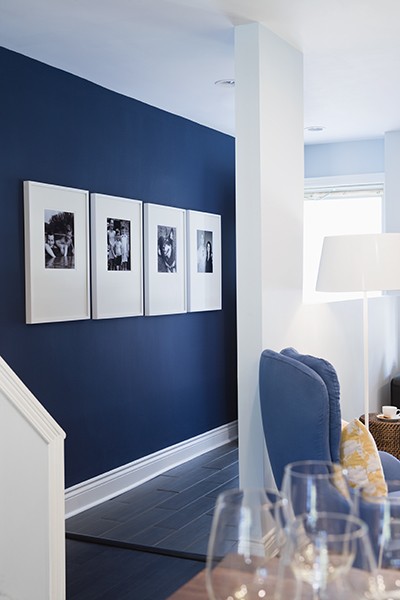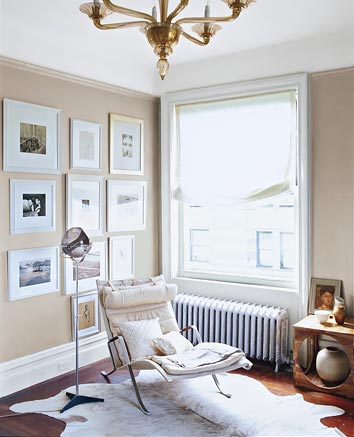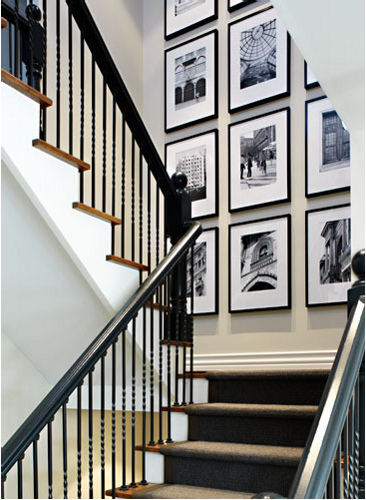 What a great idea – a photo display above the kitchen table – after all, this is where we spend most of our time! Cooking, preparing, cleaning, I feel like I'm always in the kitchen doing something, or is it just me?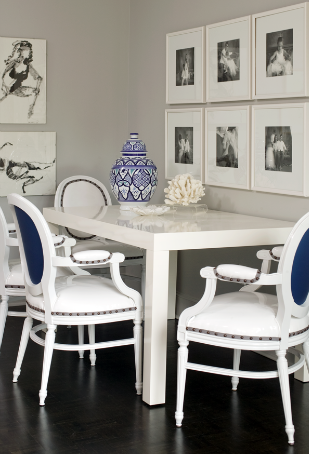 I love the vintage and artsy feel of this low shelf with scattered frames in different sizes.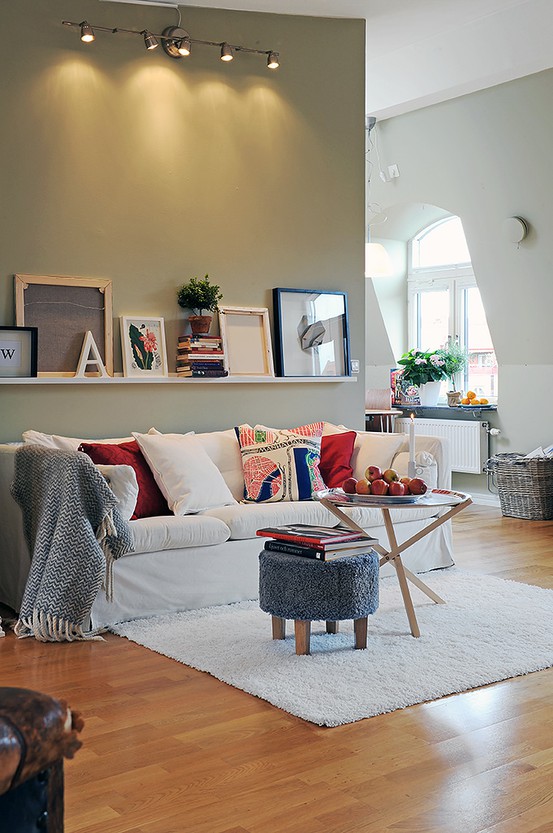 Big portraits in child's bedroom are a must

Wouldn't you want to wake up to that adorable face everyday?